RockAroundPhilly.com: The vote that REALLY matters this year
It's time to decide who you're voting for, and I'm not talking about Obama or McCain.
I'm talking about rock bands.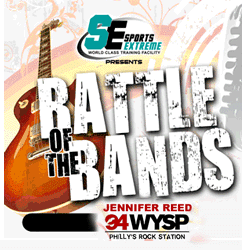 More specifically, I'm talking 'bout
RockAroundPhilly.com
's vote for the Roctoberfest Battle of The Bands this Saturday. And while such events are often a yawning affair for a Friday night at a firehouse, this is not your average Battle of the Bands. Taking place in Sports Extreme's Cisco Arena, the event has roped in a surprisingly excellent and eclectic crop of 10 local groups stretching from Reading to Philadelphia who wield some surprisingly excellent chops. And I'm not saying this because I'll be a judge at the event or because The Mercury is helping sponsor it--I really, truly am impressed by the wide variety of talent brimming among this group of bands.
And since this blog is the only place I get to be impartial with work related things, here's the rundown on my favs vying for the Roctoberfest crown this Saturday.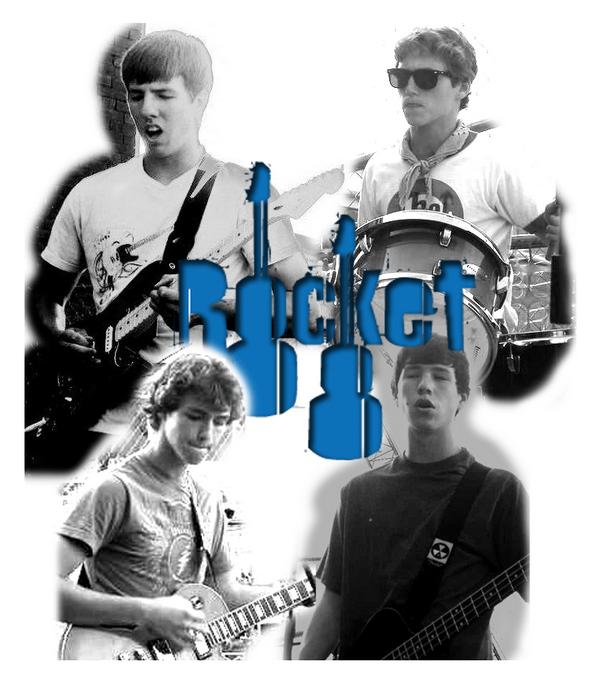 Rocket 88
Fuzzy, vintage rock from a tight-knit group of high school brothers. Most bands their age sound like 1 of 3 things these days; generic emo, generic singer songwriter drivel, or absolutely dreadful noise. And that's what makes these 4 bros a remarkable breed of young musicians; they are none of the above. Instead, Rocket 88 is fluent in the classic rock language, stemming from groups like The Allman Brothers, Tom Petty and The Who with Bill Haley-like execution. They aren't quite Pete Townsend or Duane Allman yet, but they definitely got the heart. Of all the groups vying for the Battle crown this weekend, Rocket 88 has the most comfortable and natural feel with their songs. They have 2 excellent originals on rockaroundphilly.com, but check out their cover of The Allman's "One Way Out" to really get a whiff of their chops. More tunes on their
Myspace
, including a cover of Tom Petty's "All American Girl."
MP3:

Rocket 88
-
One Way Out

(Allman Brothers cover recorded live)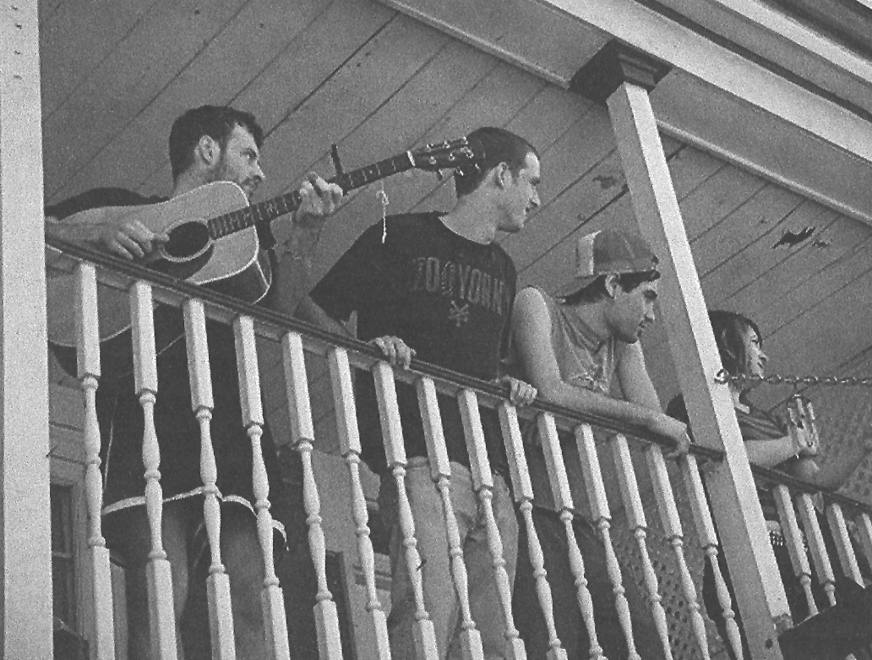 Dave Spencer
Again, another remarkable participant who seems to be completely cut off from most young musicians 'round these parts. His soft and feathery style of acoustic serenading takes it's cues from Nick Drake-style blues and percussive bluegrass. His songs are the most poignant I heard from the stack of demos sent to me for this Battle of the Bands. It'll be interesting to see if these pensive coffee shop blues (he works and performs at Steel City Coffee House) can translate to the Cisco Arena stage, but I have faith his soft blues blows will knock the unsuspecting crowd on their butts. There are two originals up for download at RockAroundPhilly.com, but his stripped cover of the Great Lake Swimmers' "Your Rocky Spine," is too mind-numbingly gorgeous to pass up.
MP3:

Dave Spencer
-
Your Rocky Spine (Great Lake Swimmers cover)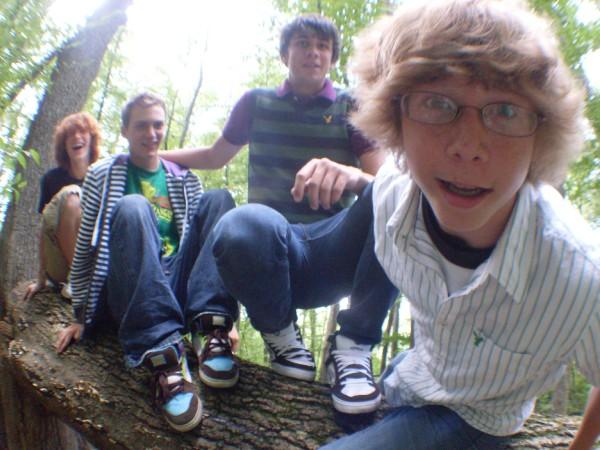 Furious Waffle Party
You obviously shouldn't expect to take this Reading group seriously, but that's exactly the point. Times
is
uber serious right now; with all the economic, political, and global chaos whirring around 2008 (not to mention Madonna's getting divorced too, what's next!?) we need some unhinged goofballs to pull us out of the fire, if only for a breather--and FWR do that better than any group around here that I can think of. Mainly because, their buzzing guitar style of songwriting is quite good, whether they are singing about aardvarks (Aardvark National Anthem) or serenading their friend Will who likes to play Halo and Guitar Hero (The Will Song).
MP3:
Furious Waffle Party
-
The Will Song
These are my 3 favorites for the battle, but there are 7 more you can download music from and read up on at
www.rockaroundphilly.com
. So go do that. Please vote and let us know who you want to see duke it out Saturday night.
The Battle of the Bands and Halloween Party is 7 - 11 p.m., Sat night, Oct. 25. Don't miss it.
Labels: Battle of the Bands, Dave Spencer, Furious Waffle Party, rockaroundphilly.com, Rocket 88